Category A1 Licence - 125cc
17+:

 Entry age of 17 and over
DOCUMENTS REQUIRED:

 valid CBT certificate, valid theory test certificate and a valid licence
LATEST MACHINERY:

 At Top Notch Training we use the lastest Yamaha machinery. The bikes we use for the AM licence are (below):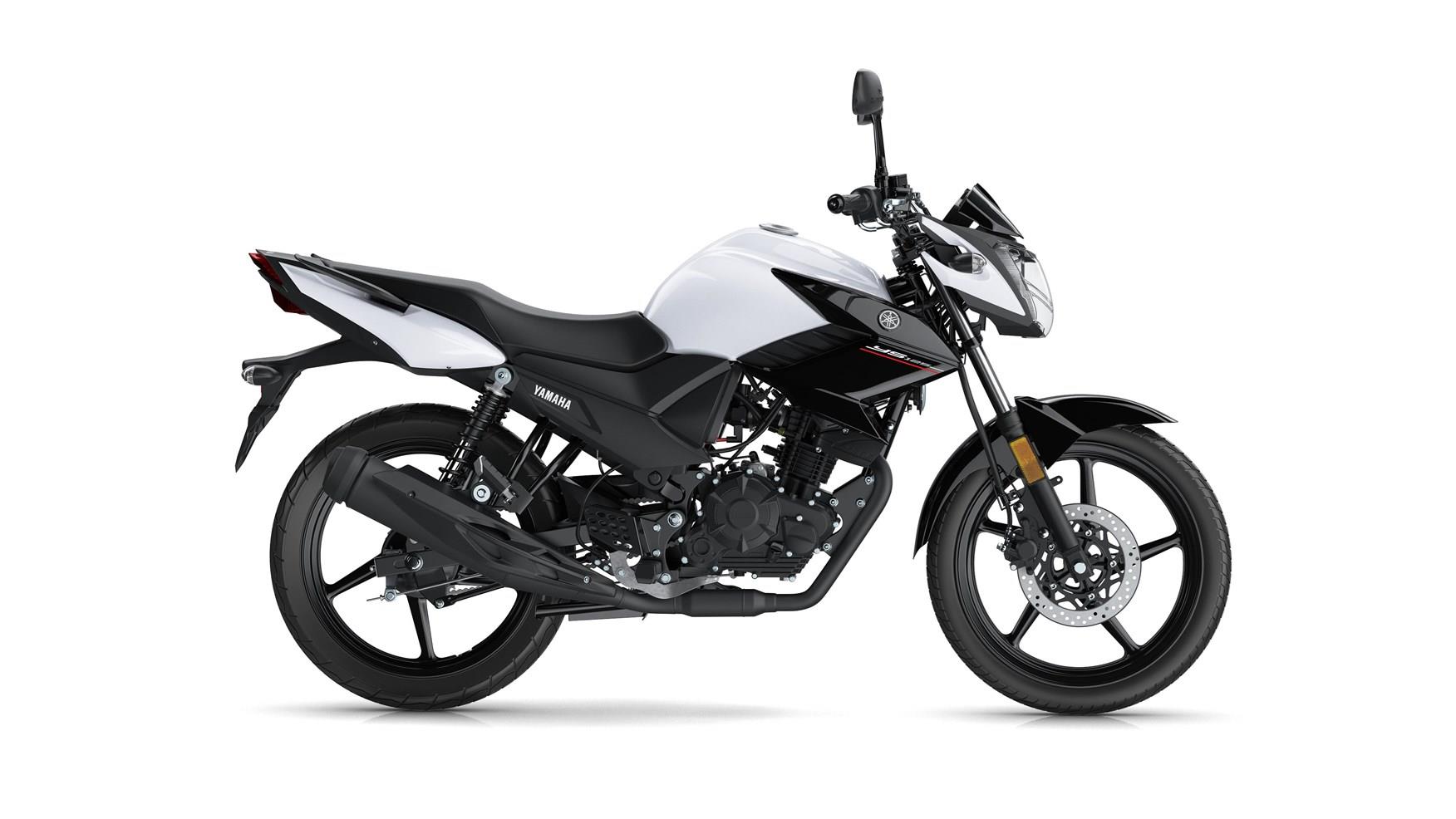 Yamaha YS 125
Yamaha NMAX 125
After CBT
Ride any machine up to 125cc
L plates must be displayed
No passengers
Not allowed on motorways
After Full A1 Test Completion
Ride any machine up to 125cc
No L plates
Passengers allowed
Allowed on motorways
At 19 years old, you can take category A2 test to ride a bike up to 35kW or 46.6bhp
If you decide not to to take an A2 Licence at 19+, but wait until you are 24 to take the Full Catagory A Licence, you will need a valid Theory Test certificate.
When you've satisfactorily completed your
Full Category A1 Motorcycle Test
you will be restricted to riding a bike of up to
125cc
.  At
19 years old
, you can take the
Category A2
test and progress to higher-powered bikes, which will be limited to 35kW (46.6bhp).